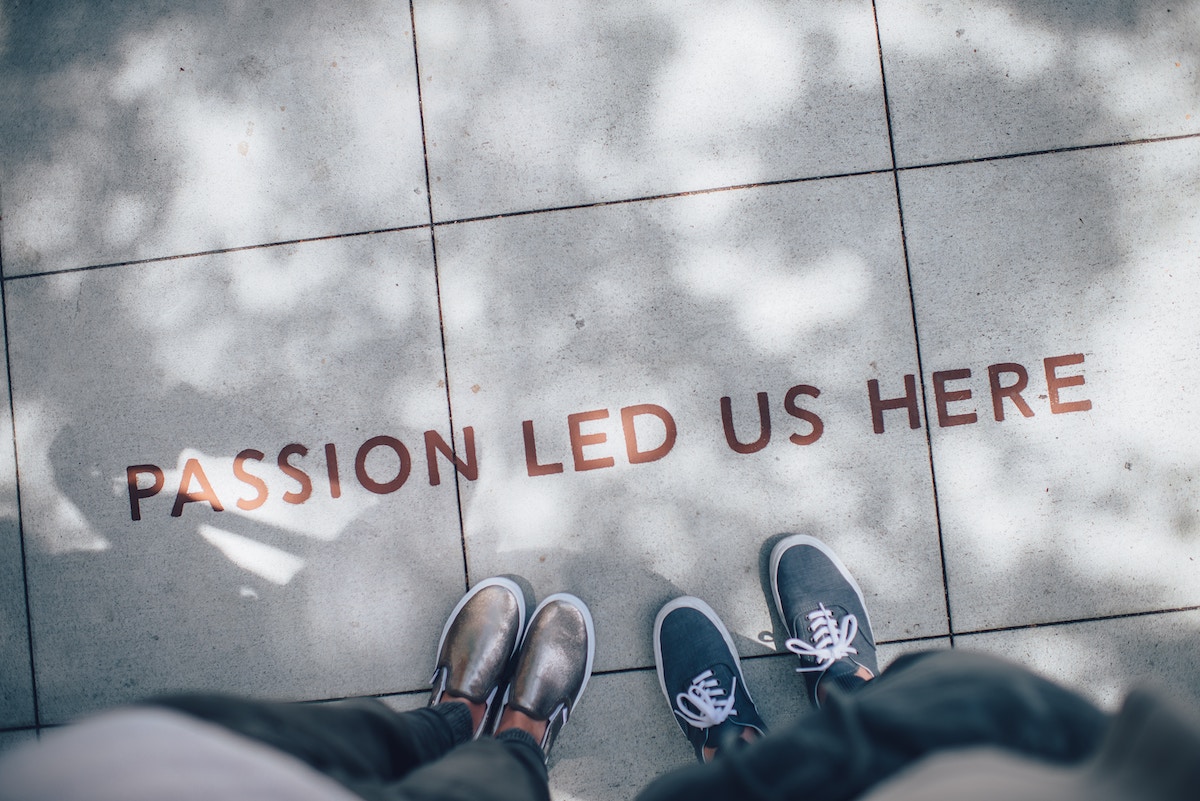 It gives us great pleasure to officially open the new offices of Erin Research, a boutique probate research firm servicing the Irish legal profession.
We would crack the champagne off the wall, if the landlord would let us!
Erin Research was borne out of three areas of thought.
One, we feel there is a gap in the market for a truly Irish company to serve the Irish legal profession. We understand the culture, the work practices and the needs of Irish clients, from solicitors and firms working to solve complex intestate estate issues to the beneficiaries on the ground, who we will be approaching.
Two, we intend to work on cases big and small. We are not only interested in "big win" cases or estates of high value. We are designed to cover all aspects of the Irish probate market and to help solve all queries, to ensure you bring every probate case to a satisfactory conclusion.
Thirdly, we are passionate about bringing vacant homes back into use as family homes. Our ability to research ownership and trace beneficial owners can lend towards bringing old abandoned properties back into use. As the crisis continues in Ireland without abate, we will be working to play our part in helping bring some relief to those caught up in it, through no fault of their own.
So, please, drop us a line should you have a query on a case you need help with. And don't forget to follow us on our social channels at https://twitter.com/ErinResearch and https://www.linkedin.com/company/20286568.
We look forward to hearing from you.