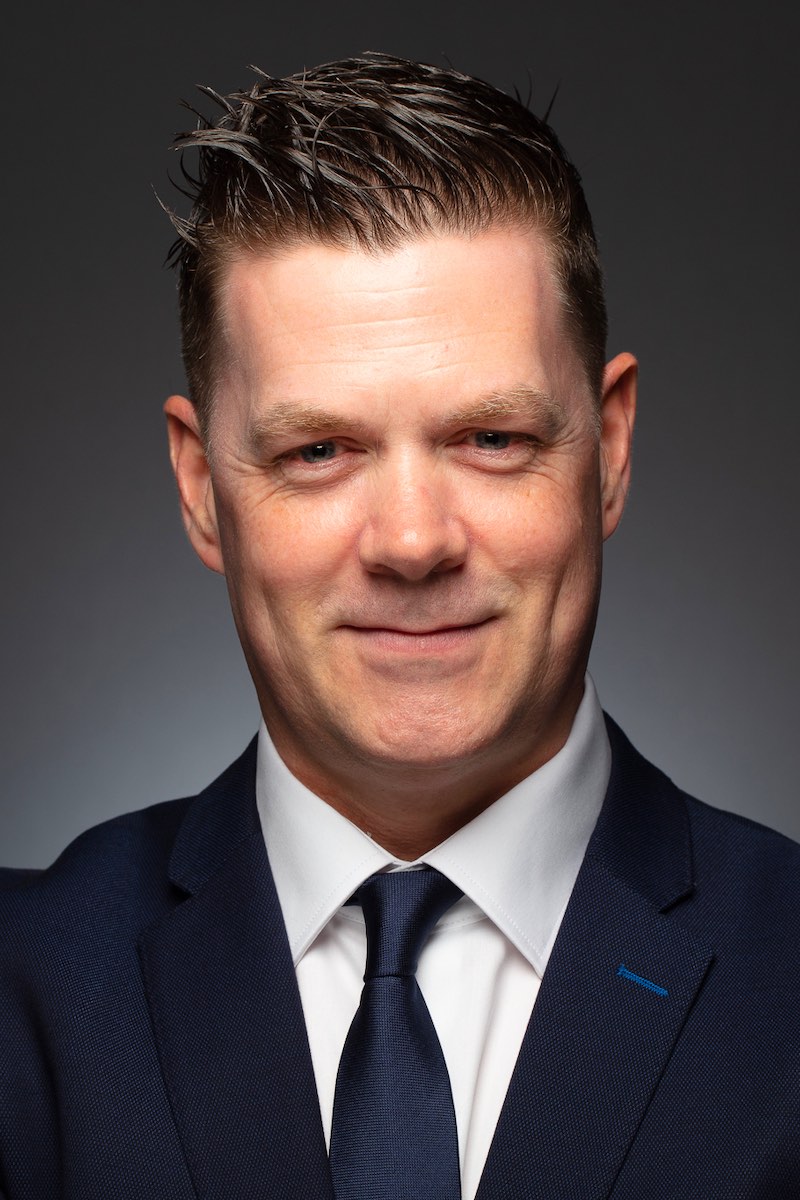 Padraic Grennan
Chief Executive
Padraic is the founder and CEO of Erin International.
He holds a Master in Business Administration (MBA) from Trinity College Ireland, and a Diploma in Trusts and Estate Planning (TEP) held jointly by the Law Society of Ireland and STEP.org.
Padraic is recognised throughout Ireland and overseas as a leading figure in the field of international probate research.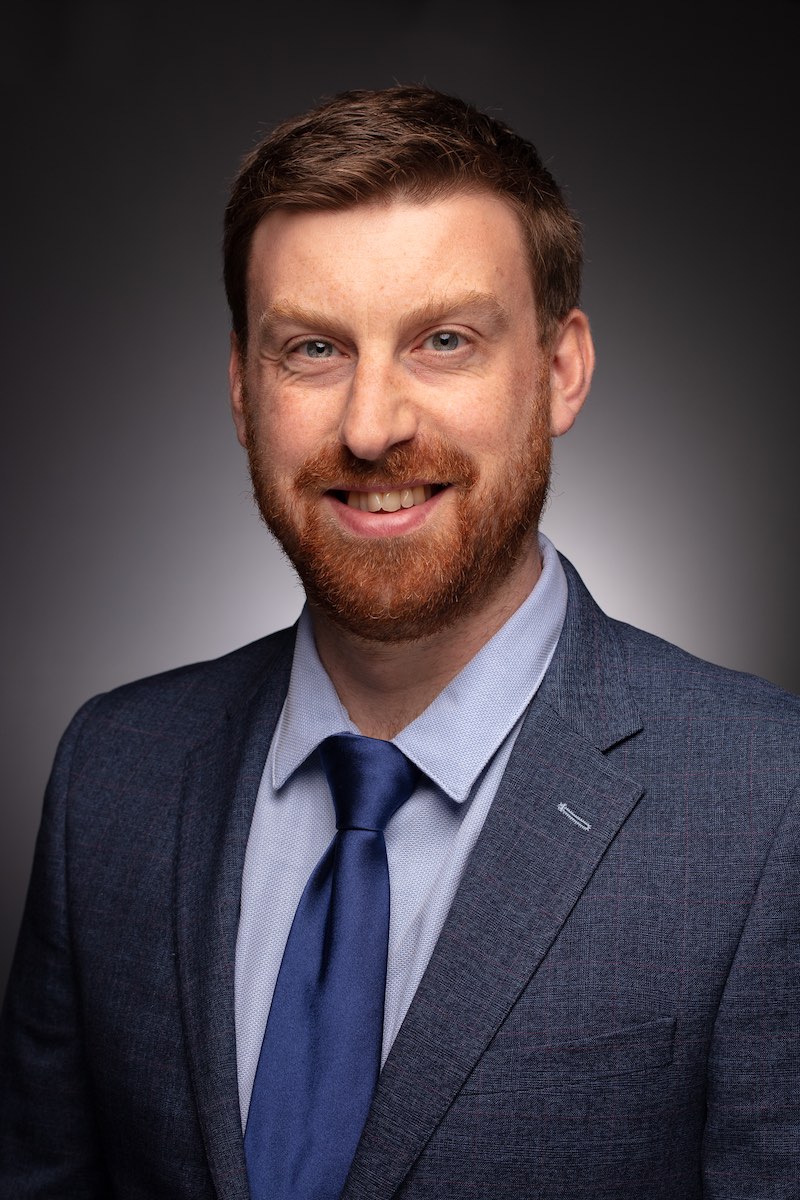 Stephen Peirce
Head of Research
Stephen graduated with an honours degree in History from Trinity College Dublin in 2008.
Recognised nationally and overseas as an expert in the field of Irish probate and genealogical research, Stephen has worked professionally in the area for over 15 years.
Stephen has a particular interest in historic land title and is highly skilled in unraveling complex land questions through diligent archival research.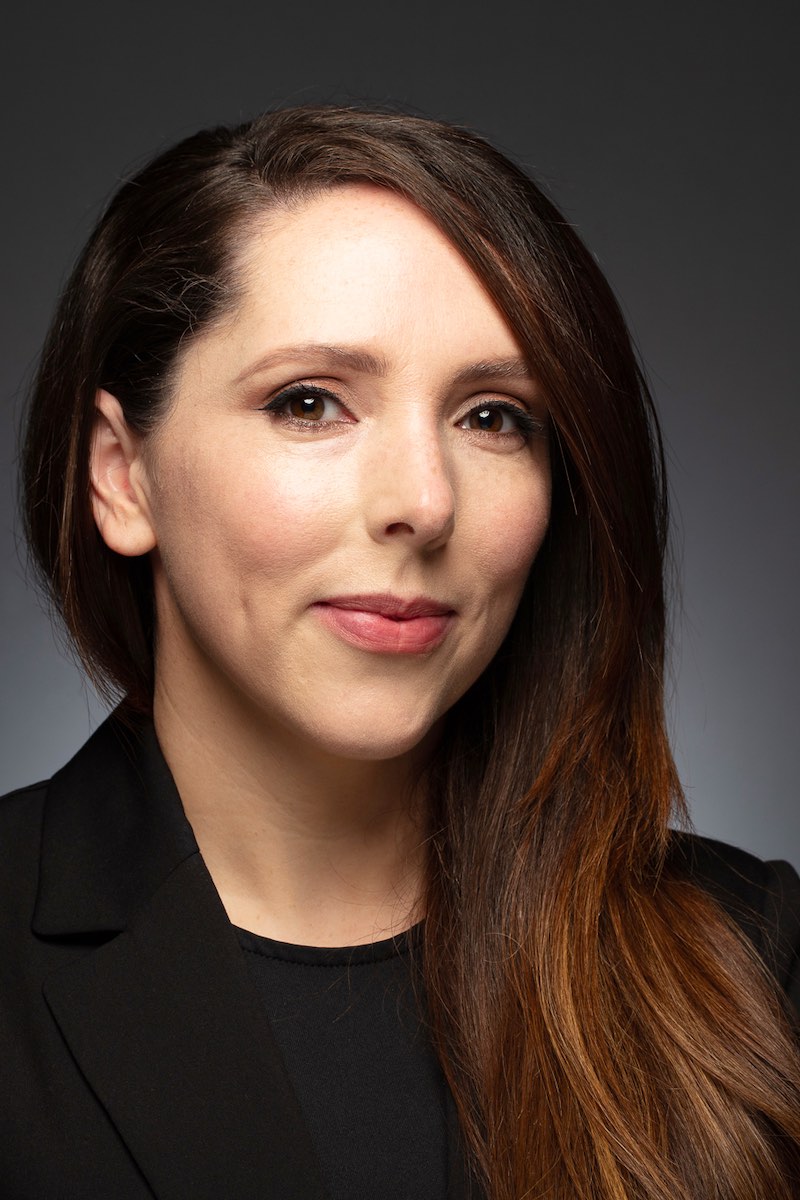 Aifric Hurrell, BL
Head of Legal
With 15 years' service in the Courts Service, Aifric is a qualified Barrister-at-Law since 2015.
She holds a Diploma in Legal Studies, a Degree of Barrister-of-Law, and an Advanced Diploma in Data Protection Law from the Honorable Society of Kings Inn.
As a senior manager, Aifric is responsible for all data privacy and compliance matters, and acts as the firm's Data Privacy Officer.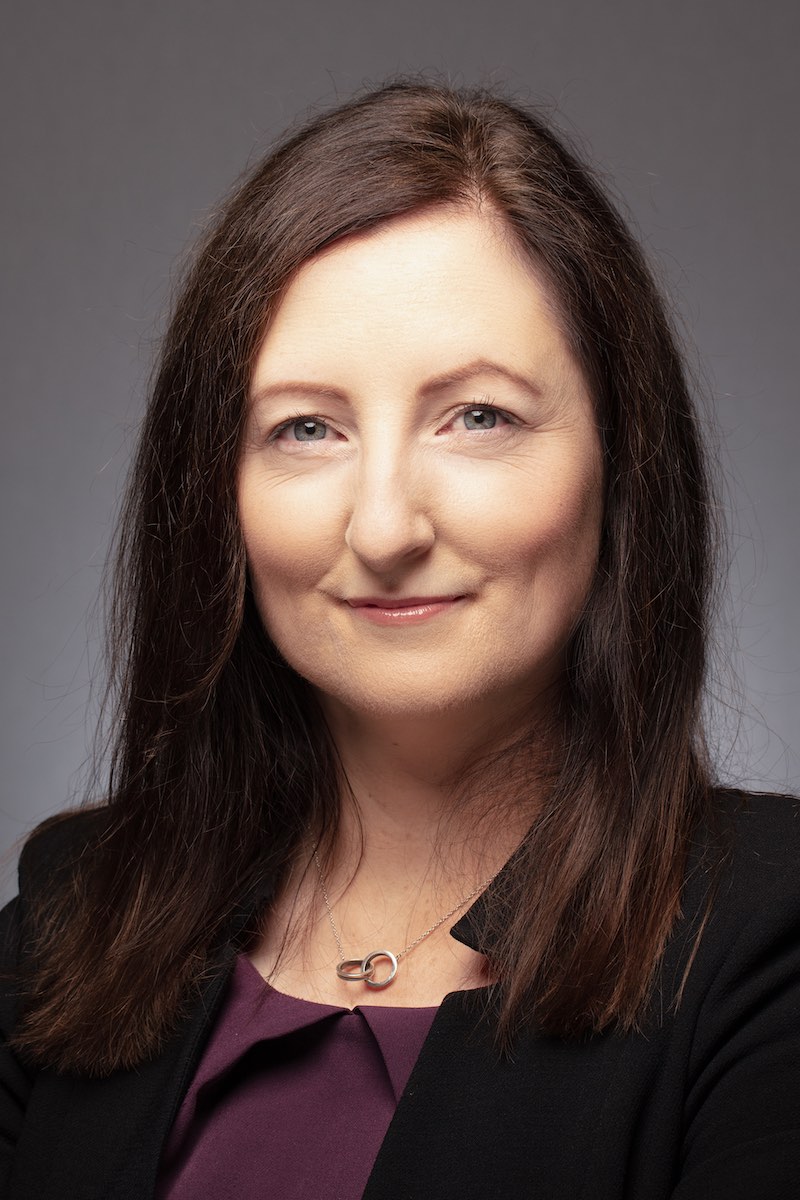 Elizabeth Cuddy
Senior Research Manager
Elizabeth commenced her career as a professional genealogist in the role of Assistant Coordinator on the Carlow Genealogy Project.
She later went on to manage the research department at a prominent genealogical research firm in Dublin, which included an appearance on the Australian version of the BBC series, "Who Do You Think You Are?" as well as research into Barack Obama's family history.
With a meticulous attention to details, Elizabeth is responsible for overseeing all reports prepared for the legal profession.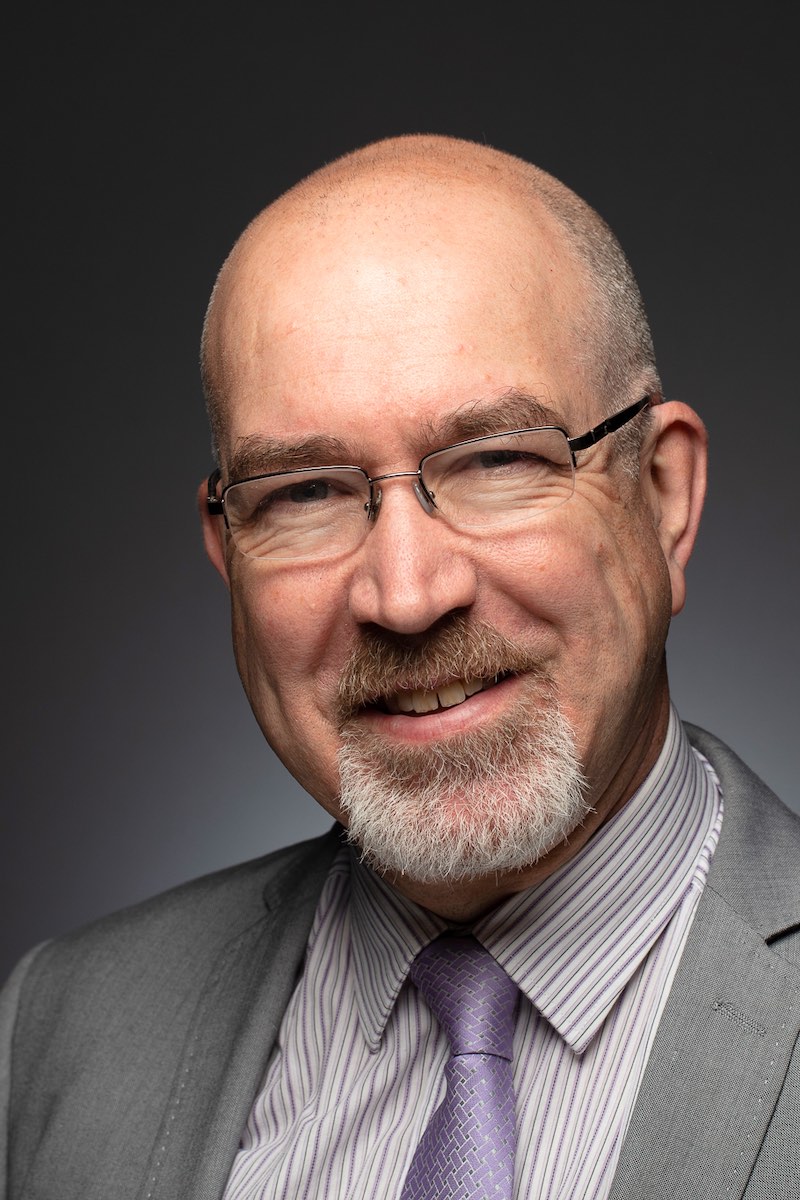 PJ Hogan
Senior Researcher
PJ graduated from University of Limerick in 1986 with a B.Eng. (Electronics) and worked in IT Sector for over 30 years.
In 2018, he decided to pursue a life-long interest in family history and completed a Certificate in Genealogy at UL, followed by a Diploma in Genealogy at UCC in 2019, and in 2020 he completed the MA (History of the Family) at UL.
PJ has had papers published in The Irish Genealogist and the UL History Journal, and has also contributed to The History Show on RTE Radio, as well as other national broadcasters.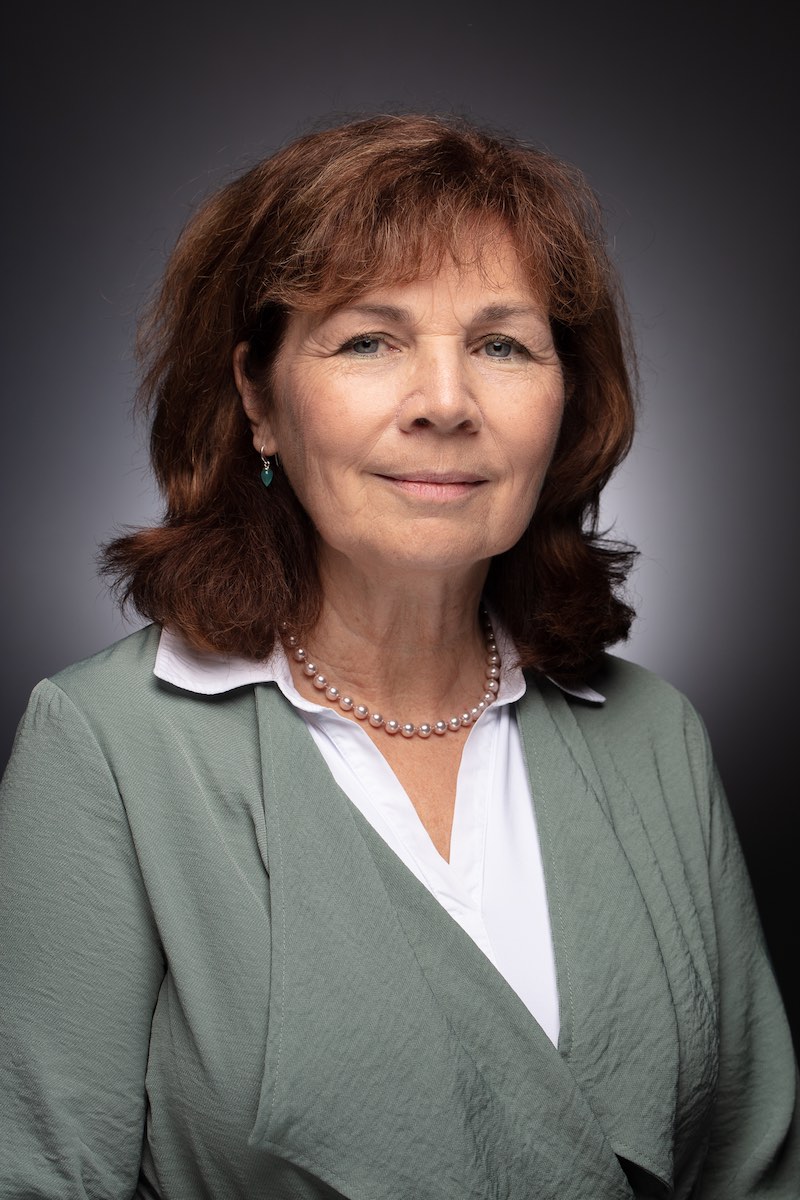 Regina graduated from University of Galway in 1983 with an Hons BA in Philosophy and Sociology.
During the 1990's, Regina began doing voluntary work in a Child Care Institution in Romania which led to a change of career.She then enrolled on the Master of Social Work course in University College Cork, graduating with a NQSW (National Qualification in Social Work) in 1995.
A 30-year career as a social worker in the statutory social services followed, where Regina gained extensive experience in tracing families of adopted persons.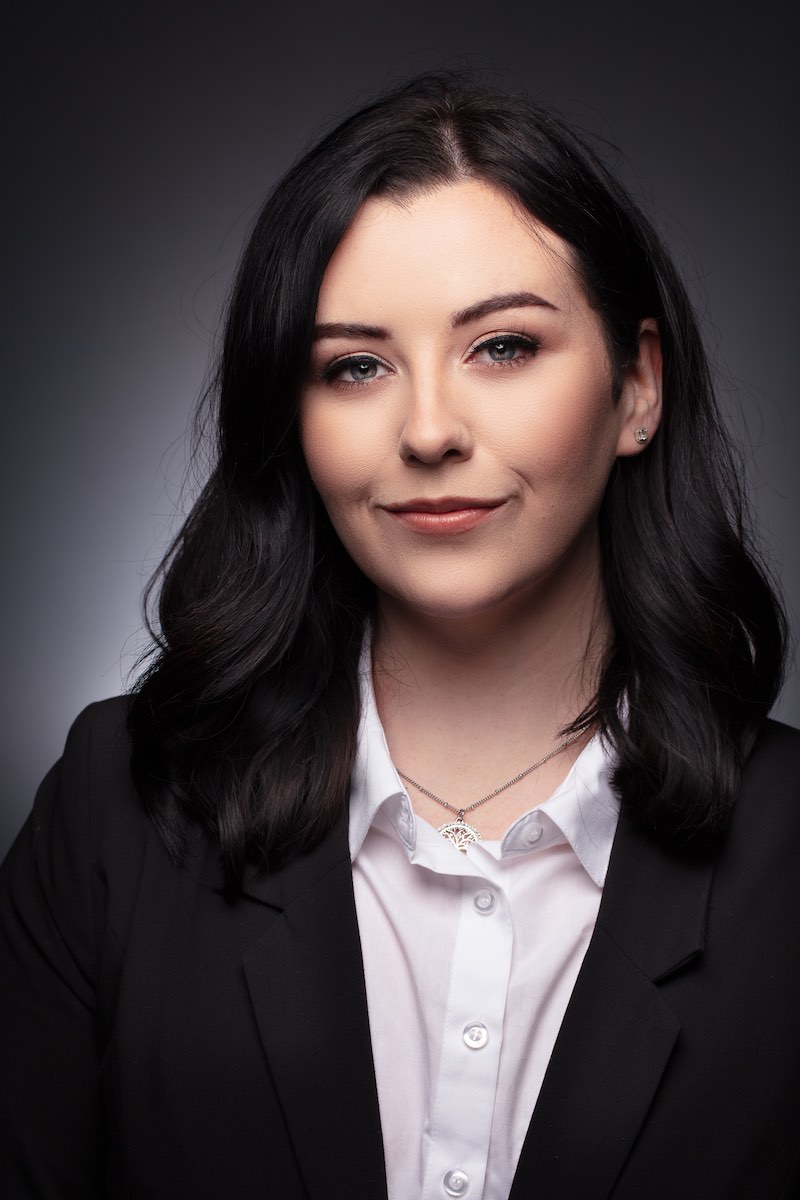 Amy joined Erin International in 2020 having spent many years as a manager in a prominent Irish retailer.
As a Case Manager in the International Asset Recovery department, Amy has a passion for delivering outstanding customer service.
Amy is highly skilled at tracing the owners of unclaimed benefits, and has had considerable success in tracing beneficiaries worldwide.
Amy holds a professional Diploma in Digital Marketing from the Digital Marketing Institute.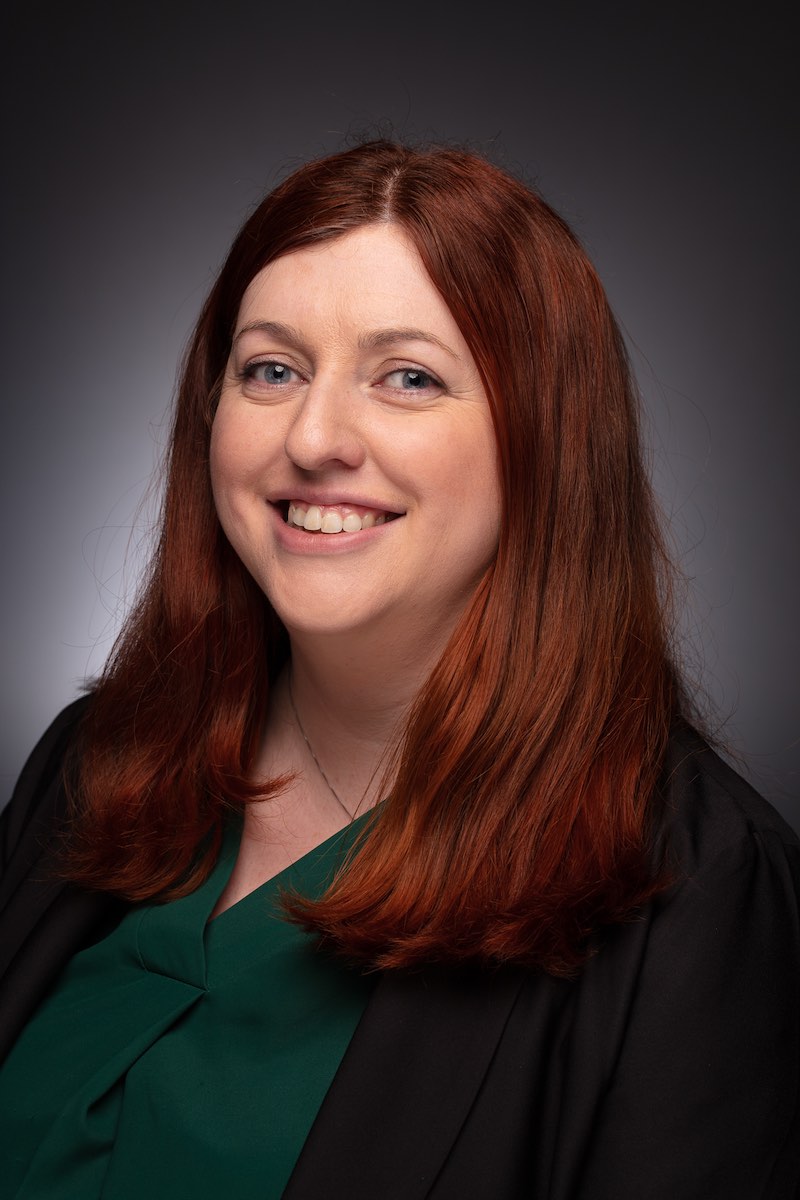 Nicole Bennett
Case Manager
Nicole graduated from the University of Wales Trinity Saint David with a B.A. (Hons) in Anthropology, and Bournemouth University with an MSc in Forensic Osteology.
Due to her background in Anthropology, Nicole has always had an interest in researching family history, which ultimately led her to taking up a role with Erin International.
Nicole works in the International Asset Recovery department, tracing owners of unclaimed assets worldwide.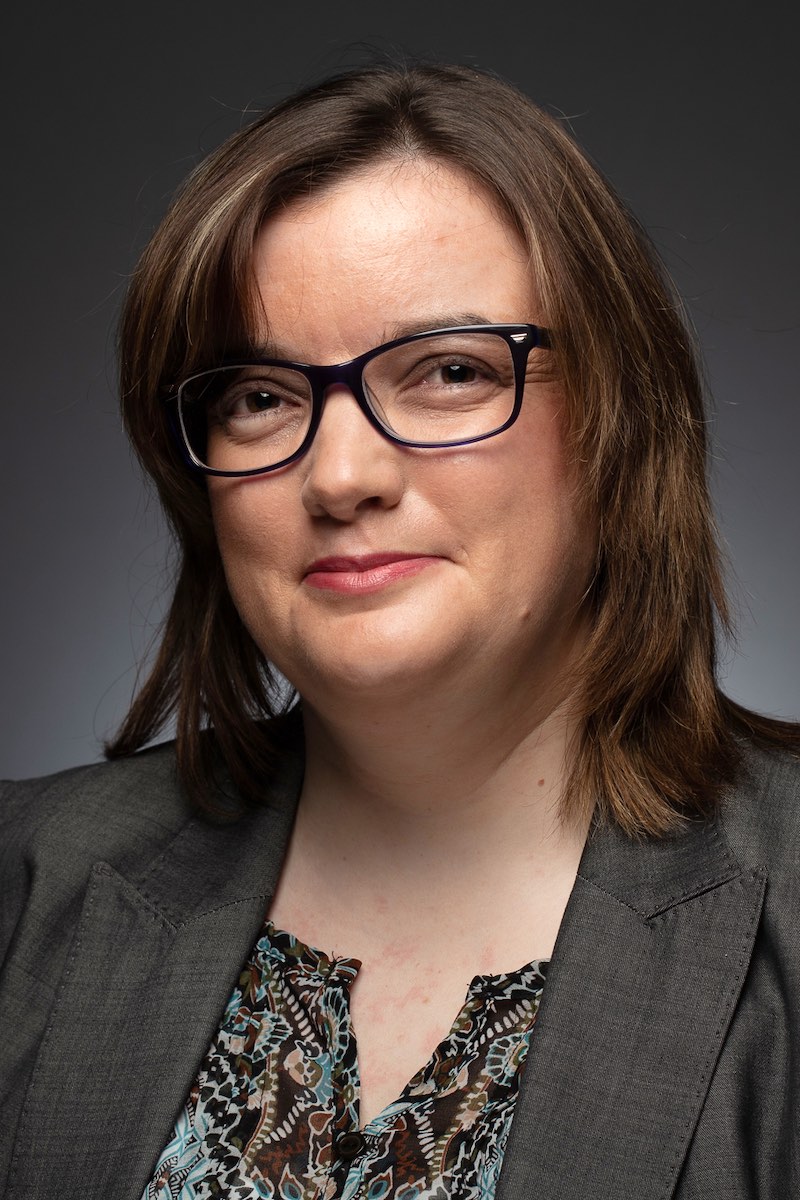 A keen genealogy enthusiast, Amie joined Erin International in 2020.
Amie is a junior researcher who assists her colleagues with various research requests. She also works her own caseload of international recovery cases, helping to reunite unclaimed assets with their rightful owners worldwide.
When not conducting research, Amie assists private client practitioners with their queries relating to the Erin International CPD programme, as well as regulating all CPD certification requests.
Anne Byrne
Regional Researcher
Having recently completed a Bachelors of Science Degree with the Open University of Milton Keynes, Anne has always had a keen interest in family history.
Anne spent many years working for the Department of Justice, where she was a well known figure in the local community in the Drogheda region.
Anne's duties for Erin International involve travelling throughout Ireland to meet with clients and beneficiaries who are due a benefit.
As a beneficiary, in many cases Anne will be your first point of contact with Erin International.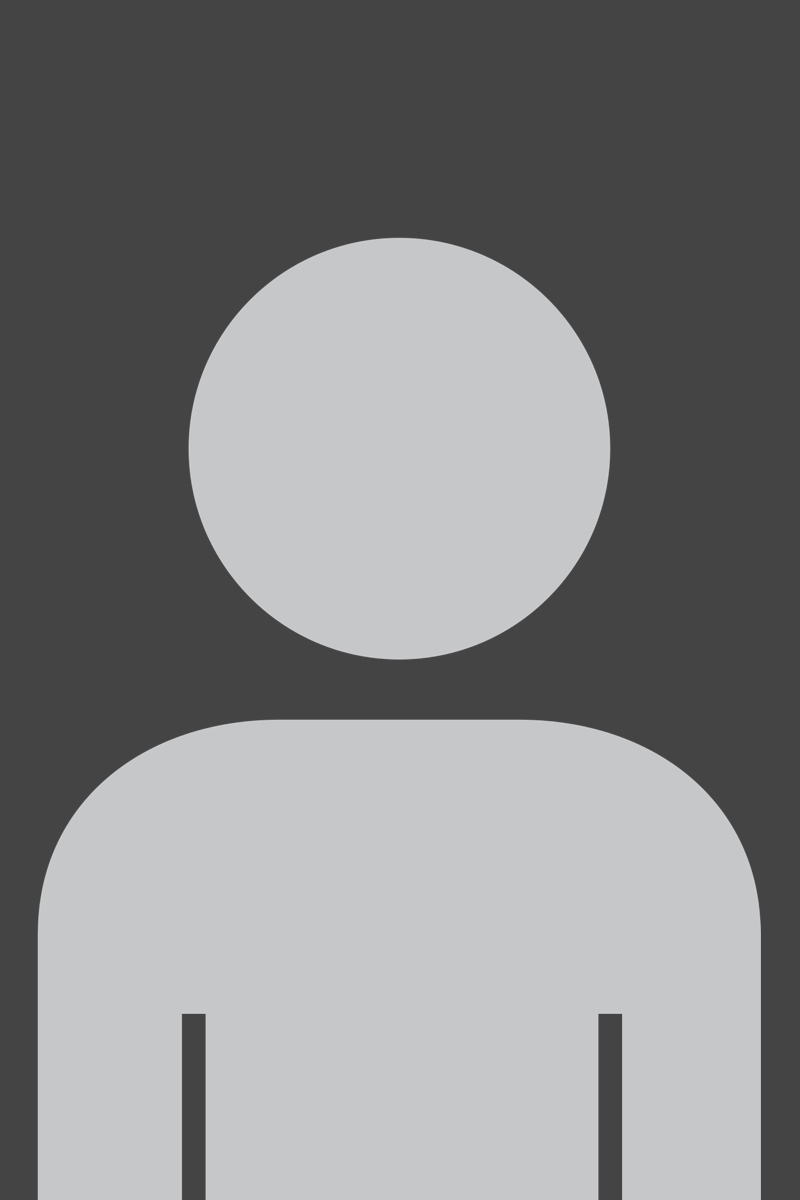 Frank Phillips
Regional Researcher
Frank is an experienced chartered accountant and finance professional.
Having gained vast experience as an accountancy practice audit manager, Frank moved into industry
before retiring from a distinguished career in finance in 2018.
In 2022, Frank opted for a change in direction and took up a role with Erin International as a Regional Researcher.
Based at our UK office in London, Frank regularly travels throughout the UK, meeting beneficiaries to estates and unclaimed benefits worldwide.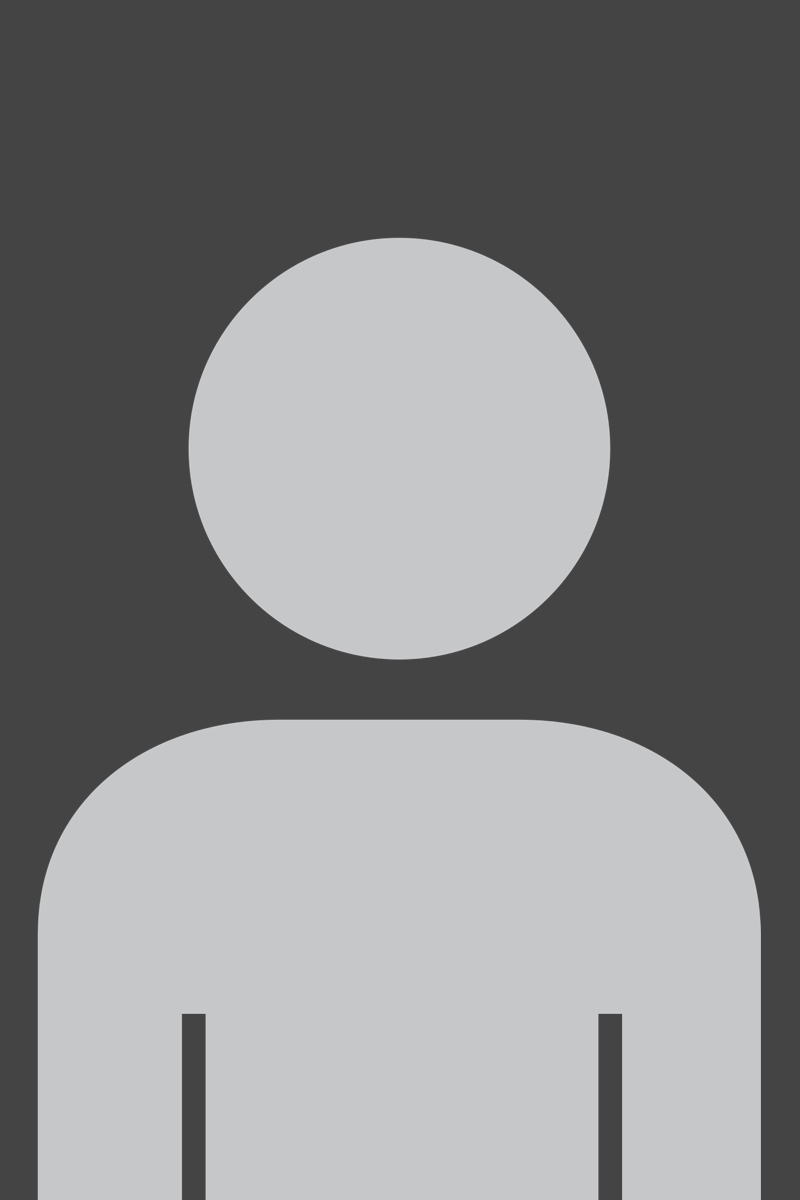 Caroline McCall
Probate Consultant
Caroline McCall is a Probate Specialist with more than twenty years' experience in the High Court Probate Office.
While there, she worked in both the Probate Seat Office and the Probate Personal Applications Service.
In addition to the Diploma in Trust and Estate Planning, Caroline holds a Diploma in Genealogy and Family History form University College Dublin and a Diploma in Information Science from Trinity College, Dublin.
Caroline leads our Probate Pre-Check Service, providing recommendations to solicitors nationwide to assist with ensuring probate applications are accepted on the first submission attempt.
Has someone from our team contacted you?
Click the button below to request a call-back.