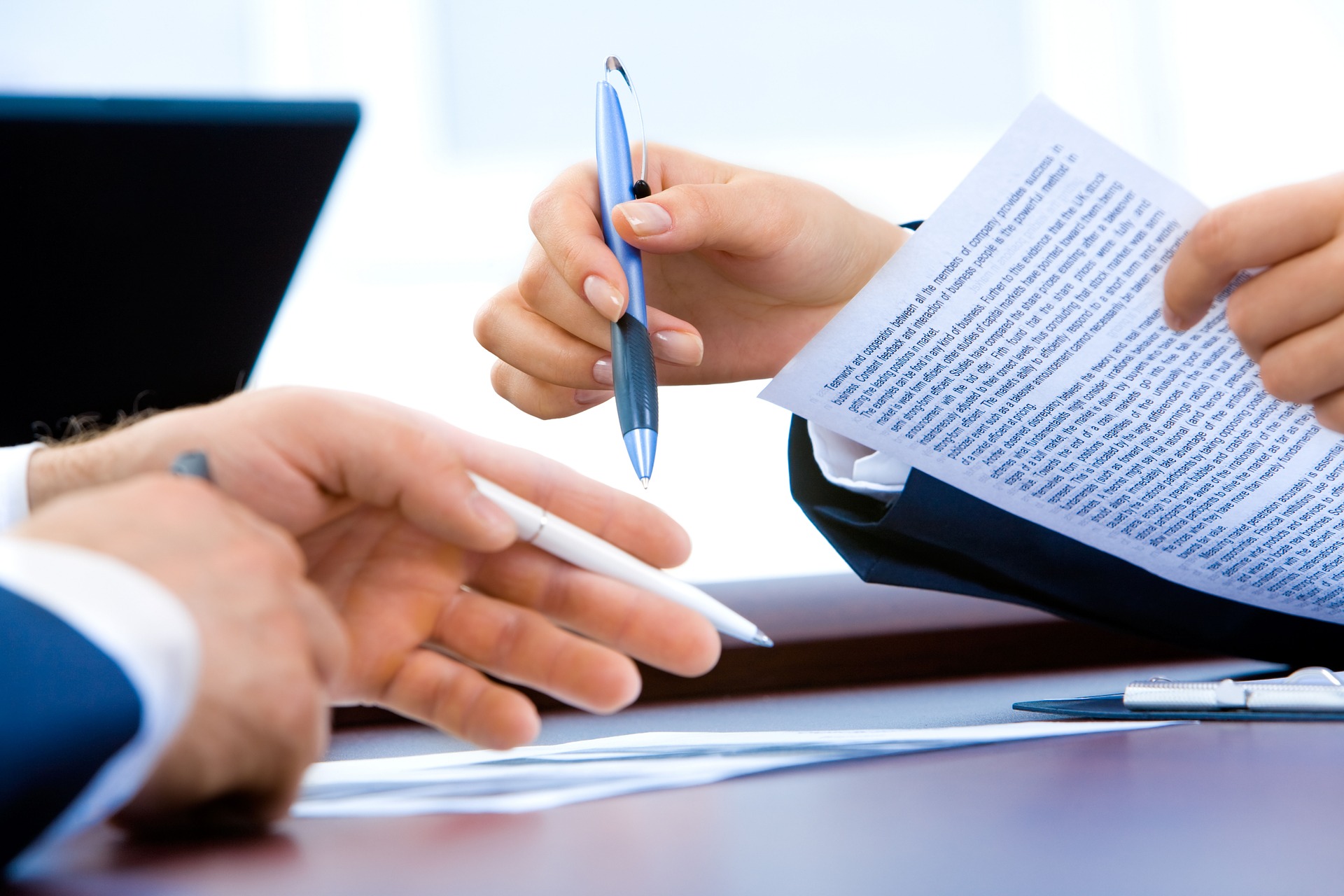 As a firm set up to assist solicitors and the Irish legal profession, we regularly come across different cases and scenarios where help is needed, but either the client or the solicitor are unsure where to turn.
Examples can include estates that have not been attended to for months or years due to ongoing family issues or disputes, next-of-kin who are known to exist but who have been unresponsive to correspondence thus far, and clients who feel they need to trace all family members before they can engage with a probate solicitor.
In our dealings on these cases we like to assure our clients from the start that their case can be resolved and in most cases, within a shorter time frame than expected. This news is always welcomed by all parties involved.
At Erin Research, we have three research services that help resolve complex probate cases. These are:
Have you identified the beneficiaries but have not been able to establish contact? There can be any number of reasons why this may happen. We can take the details you may have for missing beneficiaries and trace them, wherever they may be worldwide. This can mean working domestically, but also with our network of agents overseas if required.
Have you confirmed who all of the beneficiaries are? Estate distribution can become more complex when the deaths have occurred of beneficiaries involved and their next of kin or the beneficiaries to their estates then need to be traced. We can save you time and effort in circumstances like this, allowing you as a lawyer to concentrate on other aspects of your business.
Perhaps you have been given a case where a family tree has been provided? Perhaps your client suspects there were long-lost family in another country? Perhaps you are dealing with a very large family, some of whom emigrated long ago? How can you be sure the family tree you have in your possession is accurate? We have seen on many occasions where family members simply did not know of a relative's existence, which can cause complication after an estate has been distributed. We work to verify family trees and give peace of mind that that an estate will be distributed fairly and legally.
On occasion, for various reasons, cases are presented where very little information is available on a deceased person's family. Often these cases can be complicated and from a human element, sad or upsetting. We have heard it many times…"there is no next of kin"! This is rarely the case however as a family dying out completely is unusual and we would normally identify and trace entitled relatives under such circumstances. We take great care to assist legal firms working to solve these cases as quickly as possible.
We have also come across intestate cases, sometimes called 'dinosaur cases' that have been sitting on account for a number of years. In some instances, a practice may feel there is no other option but to send such a case to the Chief State Solicitor. In these cases Erin Research will take on the research free of charge. If (and when) we locate an entitled relative, we would encourage that individual to act as administrator and instruct your firm to act on their behalf. We call this our Administrator Search service.
At Erin Research we are happy to discuss all such events and will do what we can to assist you in administrating complex probate cases in a timely and straightforward manner as possible.
The thing to remember is this: we will look at any case, no matter how small, and will work tirelessly to resolve it for you and your clients.
For more see www.erinresearch.ie or follow us on Twitter @ErinResearch or on Linked In.