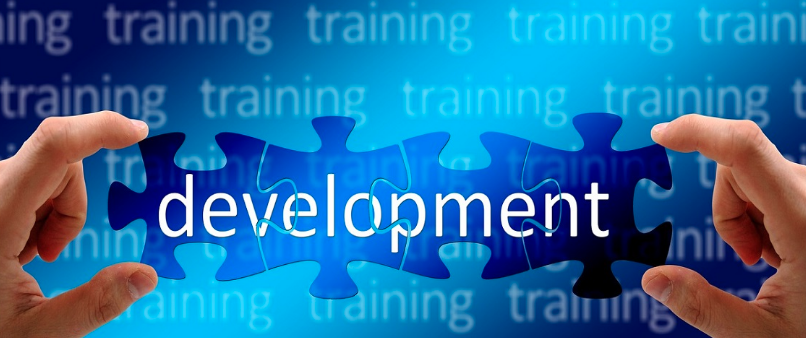 CPD Conference in Cork International Hotel, 26th May 2022
To book, click HERE
Free CPD For Solicitors
For the past 2 years, Erin Research has been providing quality CPD events to solicitors across Ireland  at low cost by means of its ongoing series of online seminars.
When the global pandemic set in in 2020 and the country went into lockdown for the first time in March of that year, in-person CPD events quickly became obsolete. In light of the dangers that live events presented, and in line with newly-implemented Covid-19 restrictions, the Law Society of Ireland moved to allow Irish solicitors gain their entire CPD quota for 2020 online. It was at this point that Erin Research decided to begin providing CPD lectures to the Irish legal profession.
Given the nature of our core business as probate genealogists, our webinar series throughout 2020 and 2021 had been mainly probate-themed. To date, these events have featured many of Ireland's leading probate practitioners who have kindly shared their expertise with colleagues the length and breadth of Ireland. Speakers to date have included senior officials from the Probate Office and the Revenue Commissioners, as well as numerous experts from the profession itself.
As we entered 2022, a decision was made to broaden the scope of our CPD offering so that we could provide attendees with their entire CPD quota for the year at a cost of next-to-nothing. Lectures now include topics that over all of three types of CPD requirements – General, Management & Professional Development, and Regulatory.
At Erin Research, our ethos is to provide value wherever possible to the legal profession that we serve. All online webinars throughout 2020  and 2021 have been provided free of charge to attendees, an add-on service that we will continue to provide throughout 2022.
CPD Live Events
 To complement our online CPD offering, Erin Research is now offering in-person CPD events at various locations around the country.
The first of these events takes place on Thursday 26th May 2022 in the Cork International Hotel, Cork Airport Business Park, Cork.
This will be a five-hour event, offering 5 CPD points to attendees (3 x General, 1 x Regulatory and 1 x Professional Development).
Booking in advance is compulsory, and registration on the day opens at 8am until 8.45am. Lectures begin at 8.45am sharp and will conclude at 1.15pm sharp, with a half hour break  in between. Refreshments will be offered on arrival and throughout the morning.
"Our thinking is to have a slightly earlier start than normal so that attendees can gain the benefit of a 5 hour CPD session, while still being able to return to the office after lunch" says Padraic Grennan, Managing Director of Erin Research. "We would encourage people to turn up early if they can, and catch up with colleagues over a coffee before we begin the lectures".
This live event is very generously supported by Currencies Direct, PracticeEvolve and LawOnline.ie, all of whom will be in attendance on the day.
For further information on our expert speakers for the events, please click HERE.
If you are interested in booking your place at this event, please click HERE. 
Please also keep a watchful eye on the Erin Research LinkedIn page for details of other upcoming in-person events around the country.
Erin Research CPD Hub
Given the number of online events that is hosted by Erin Research, we regularly received enquiries about access to replays of events from various expert speakers.
This prompted us to establish the Erin Research CPD Hub, a secure online environment where solicitors could access all previous materials and topics covered.
By watching replays of previous webinars, practitioners can gain knowledge and enhance their expertise by viewing replays of all seminars at a time of their own convenience.
Lecture notes and slides for each seminar are available for download from the hub, and attendee CPD certificates are automatically emailed to the viewer upon completion of each seminar replay.
This facility has proven to be hugely popular and is still available for new registrants that might wish to avail of the service. Given the demand for quality CPD at low cost, Erin Research is continuing to develop its CPD programme so as to serve the Irish legal profession throughout 2022 and beyond.
To Register for the Erin Research CPD Hub, click HERE.
In-Office Training
Erin Research has recently developed a Continuous Professional Development module that is available free of charge to probate practitioners across Ireland.
The module covers how to reduce or eliminate risk when administering and distributing estates. Managing Director of Erin Research, Padraic Grennan, provides case studies relating to testate, intestate and partially intestate estates, and the solutions required to ensure safe distribution. The various probate indemnities that are available to solicitors are also discussed.
The CPD module can be viewed through a pre-recorded video or via Zoom video call. Bookings can also be made for in-office training at a future date.
Erin Research also provide free CPD to Irish solicitors in the form of our Probate Experts webinar series, past modules of which can be viewed by clicking the link here