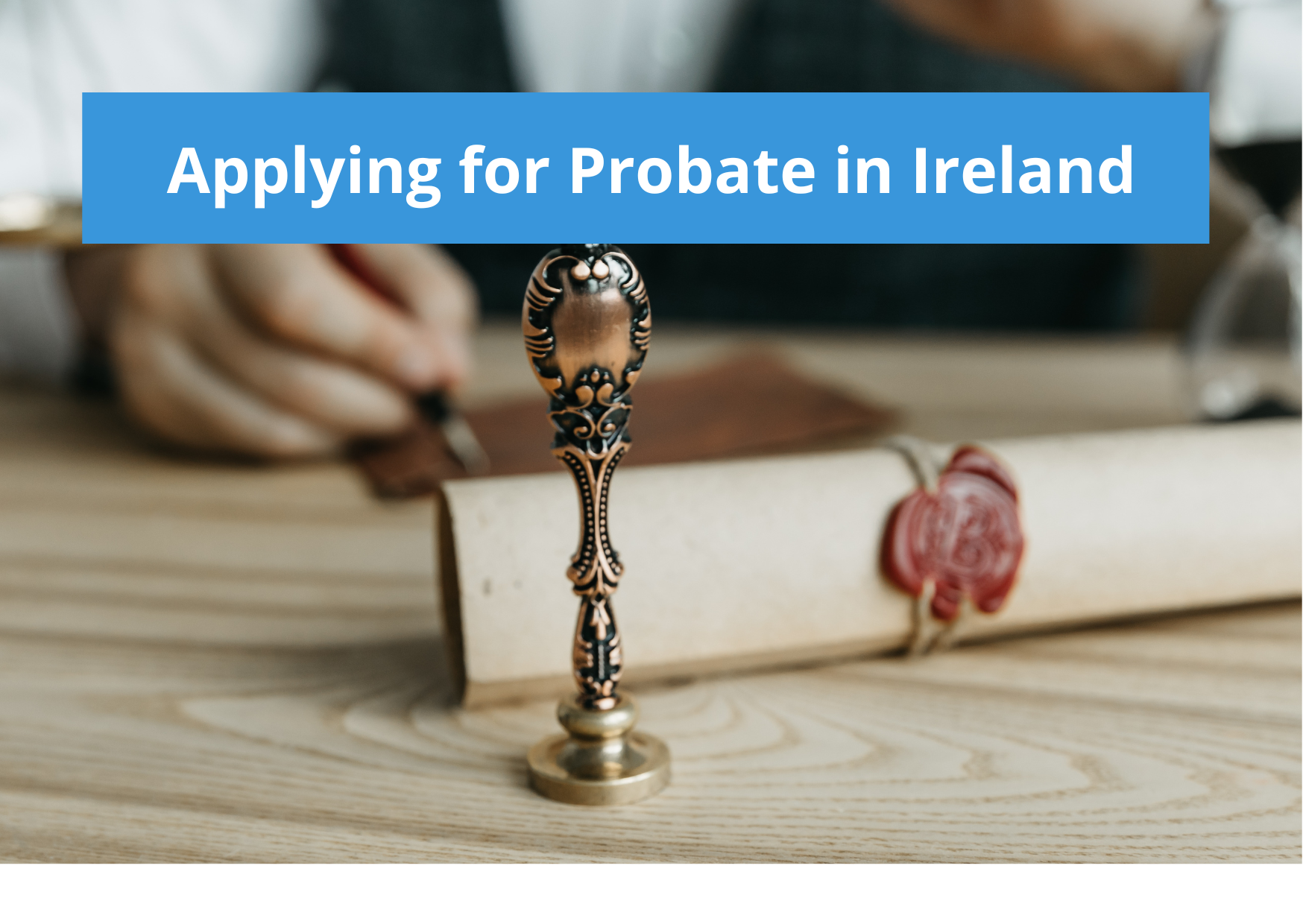 Erin Research New Service Launch
In October 2022, Erin Research launched a new Probate Pre-Check Service aimed at assisting solicitors with their probate applications. This unique service was born out of the frustration that was evident among many practitioners who were experiencing lengthy delays waiting for Grants of Representation to issue.
Delays in obtaining Grants of Representation
At a recent probate masterclass hosted by the Law Society of Ireland, former Probate Officer, Mr. John Glennon, indicated that a high proportion of probate applications are rejected on first submission. The failure rate for first-time applications was 60-70%. The rejection rate for De Bonis Non grants is even higher, believed to be over 95%.
Due to the sheer volume of applications received by the Probate Office, it can take up to 20 weeks before a solicitor receives any feedback regarding their application. If queries are raised on papers, the process is significantly lengthened.
When applications are queried by the Probate Office, practitioners must respond to the issues raised and resubmit in the hope that their application will be accepted on the second attempt. This results in an additional four-month waiting period for solicitors and their clients (provided the application is accepted on the next submission attempt).
The unfortunate reality is that the second submission is treated like a new application.
While the Courts Service and the staff in the Probate Office are doing their best to offer a prompt service, the Probate Office is very much under-staffed and cannot quickly process the volume of applications received. A backlog remains, much to the frustration of solicitors, applicants, and staff. Unfortunately, this lack of resources means that waiting times have now lengthened from 16 to 20 weeks.
Probate Pre-Check Service
Being closely aligned with the legal profession in Ireland, Erin Research is acutely aware of the challenges that probate practitioners face. While not a new one, the high rejection rate on probate applications and lengthy delays came to the fore during a recent live CPD event hosted by Erin Research.
Shortly afterwards Erin Research recruited a former Probate Seat Office manager with 20+ years of experience in checking probate applications. Caroline McCall joined the team at Erin Research last summer, and based on her extensive experience, has devised an online checking system that provides solicitors a much-increased chance of success when submitting their applications.
Whether you require a simple Title Check for a straightforward probate application, or a Full Check on a complex intestate estate, our checking service covers all types of cases. Prices vary depending on the type of application, but all services are reasonably priced and of great value when it comes to saving time on your applications. We offer a swift turnaround on your queries.
Additional Pre-Probate Services
Since the initial launch of our Pre-Probate Checking Service, the demand for further services has arisen. Erin Research is now pleased to offer the following additional services.
Full Recheck: This service will be particularly valuable for complex matters, high value estates, or where there is a particular urgency (such as a property sale).
If you have received our recommendations but are still uncertain – or perhaps because your original application had to be completely redone – we are happy to review a fully amended application.
General Probate Queries
Since the introduction of the service, we have also received numerous general queries from practitioners which do not fall under the category of a checking service but require an understanding of practical and procedural knowledge. We now offer a quick-fire solution to these types of queries, with a rapid turnaround so that you can progress your file with peace of mind.
For further information, or if you wish to submit a Pre-Probate Check, click the button below:
Please Note: Erin Research does not offer legal advice as part of its checking service. Our recommendations are administrative and procedural only.