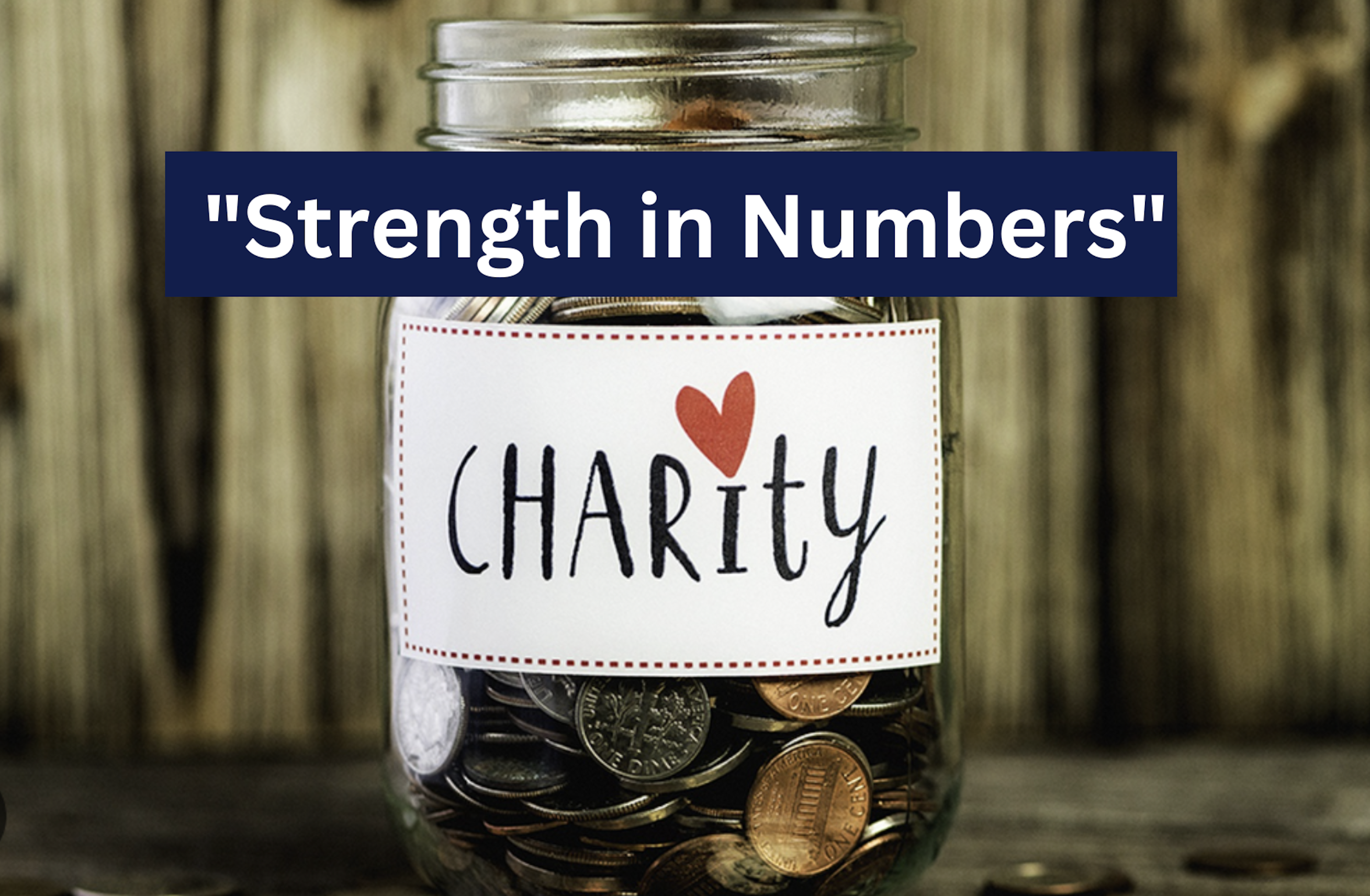 "Strength In Numbers" –  Charitable Initiative 2023
Erin International recently launched a charitable initiative for 2023 called our "Strength in Numbers" campaign.
The initiative for the year ahead sees members of the Erin Research CPD community nominating charitable causes from across Ireland for receipt of donations.
"Given the amount of people who regularly attend our CPD events, we thought it would be a good idea to try and leverage our network to generate some much needed funds for people in need" said Padraic Grennan, CEO of Erin International.
Free CPD for Solicitors
The idea is that a specific local cause is selected for each online or in-person event held by Erin  throughout 2023. The causes are chosen by the attendees themselves, and in the run up and during any given CPD event, attendees will have the option to donate towards that cause if they so wish.
"All of our online CPD events are free of charge, so we are hoping people might not have an issue with donating a small fee for attending a webinar, especially seeing as it will go directly to a good cause" said Padraic.
Any donations made can be anonymous if preferred, and there is no obligation on anyone to donate whatsoever.
"We understand that times are hard at the moment with the rise in the cost of living, etc., but if practitioners can spare any loose change, all proceeds will go straight to charity", said Grennan.
The feedback to date from the probate community across Ireland has been phenomenal, with numerous very worthy causes being nominated. Further details of each will be released prior to each upcoming webinar.
For further details of upcoming webinars, please register or log in to our CPD Hub: