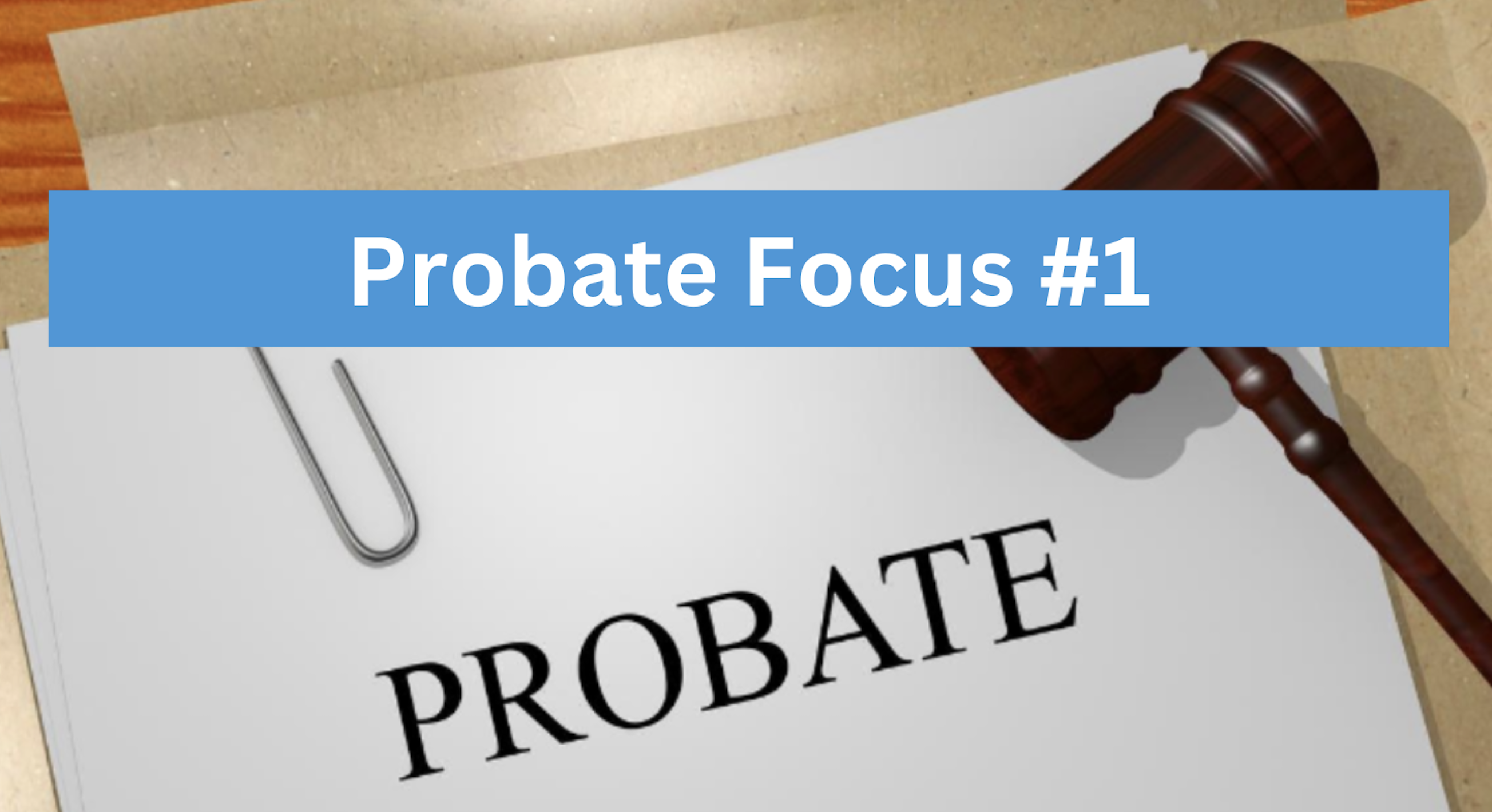 Probate Focus #1 – Common Errors & Remedies
This is the first in a series of monthly probate guides from Erin International.
Written by in-house Probate Consultant Caroline McCall, these guides will be based on Caroline's extensive experience as a former manager in the Probate and Seat offices. The aim is to assist practitioners and the Probate Office in reducing the number of rejections, which will in turn help reduce the waiting times for applicant.
"With waiting times now at five months, we are trying to help practitioners  get their applications through on the first submission attempt" said Padraic Grennan, CEO at Erin Research. "With Caroline's vast experience, we hope to assist our clients so that their files can run smoothly and that grants are issued in a timely fashion"
If you are a probate practitioner, you can view PF #1 via the Erin International CPD Hub. If not yet registered, you can do so here: www.hub.erinresearch.ie