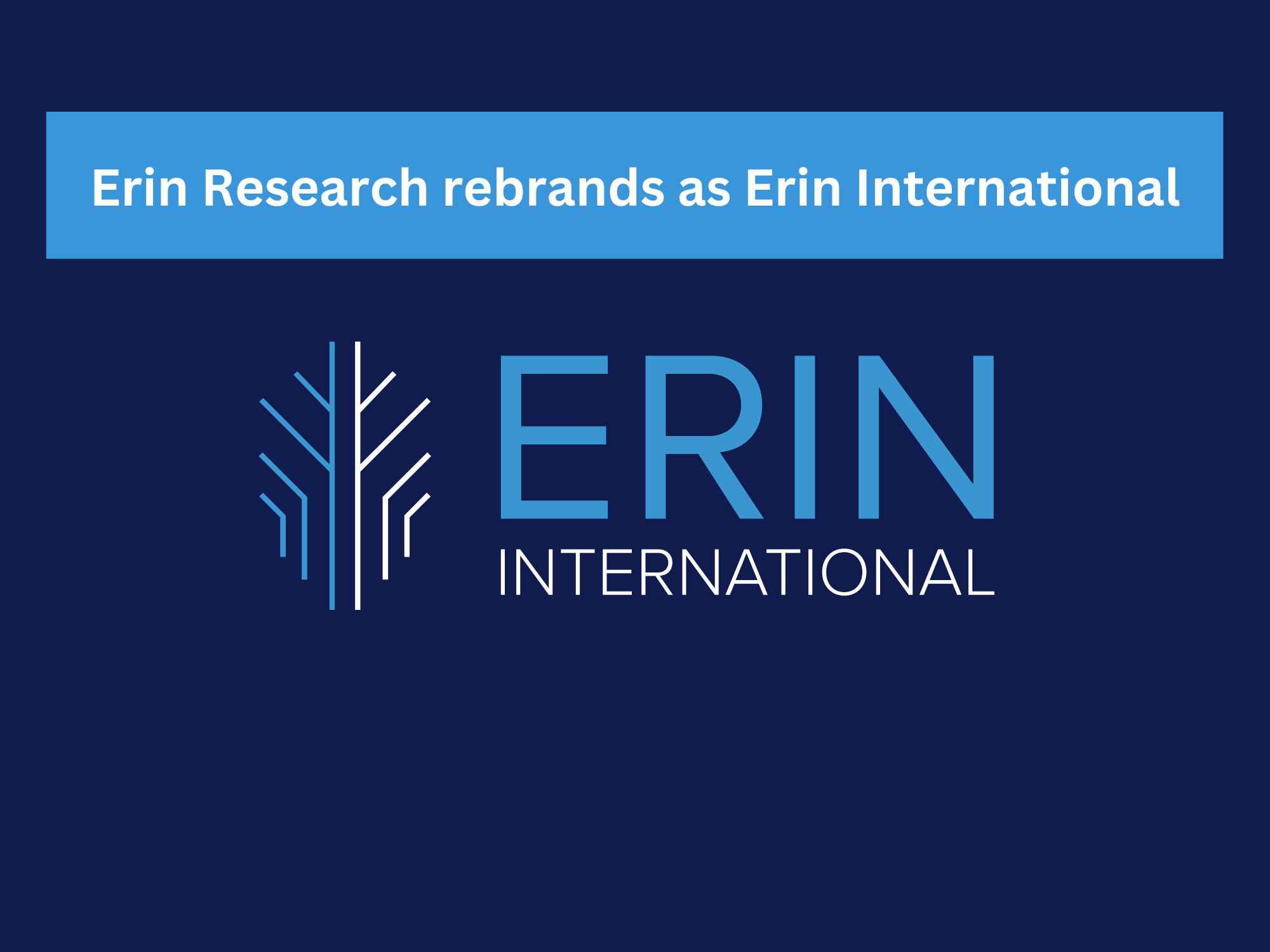 Erin International – Probate Genealogists
Erin Research, Ireland's leading probate research company, has recently rebranded as Erin International.
The change in name comes as the firm approaches its fifth anniversary and reflects the growth of the team and the firm's reputation worldwide.
"Our ambition has always been to be recognised throughout Ireland and worldwide as the go-to firm for Irish probate and genealogical research", said Padraic Grennan, Founder and CEO of Erin International. "With this name change, we maintain our Irish roots through the name Erin but reflect our ambitions as a global player in our industry".
Erin International will continue to provide its core services to its clientele, as well as enhancing its service offering where possible.
"We have recently developed some unique services that have proved very popular, and will continue to do so as our firm grows" said Padraic. "We are constantly developing our reach worldwide so that we have a one-stop solution for our clients when they need us".
As well as business services, Erin International will continue to develop its learning programme for the Irish legal profession. The Erin CPD Hub continues to be used by legal practitioners across Ireland as a valuable resource for obtaining their CPD quota each year.
The firm is also continuing with "Strength in Numbers", its charitable initiative for 2023, where numerous local causes are nominated by practitioners. Attendees at the firm's free CPD online and in-person events then have the opportunity to make a donation if they wish.
"We again thank our clientele  for continuing to use our services and look forward to working with clients old and new as our business progresses through 2023 and beyond" said CEO Padraic.
To register for the Erin CPD Hub, click HERE